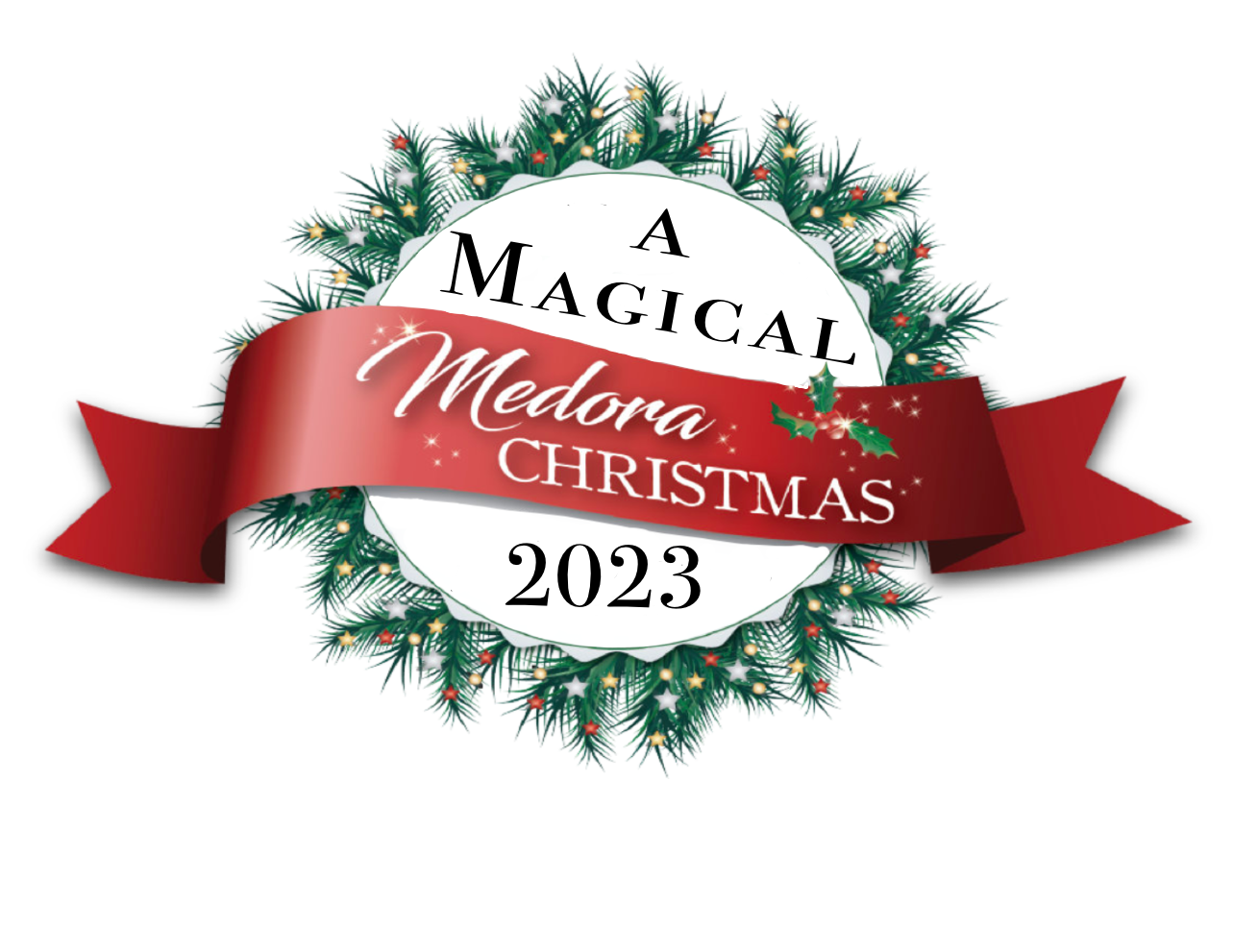 Avalon Event Center
Performing in Fargo, ND
SUNDAY,
December 17
Performance 1
1:30pm
Brunch
Performance 2
7:30pm
The 2023 version of A Magical Medora Christmas tour is returning to the beautiful Avalon in Fargo.
Among the unique advantages the Avalon offers is free, onsite parking, where you can conveniently drop off passengers at the door, for a short walk to the entrance. The Avalon is well known as a premier wedding venue offering onsite food services. As such we could not pass up the opportunity to offer the option of a buffet breakfast matinee performance.
Both performances will utilize banquet-style, reserved seating.
The main floor seats are reserved with 8 chairs per table. The atrium level reserved seats are 4 chairs per high-top table.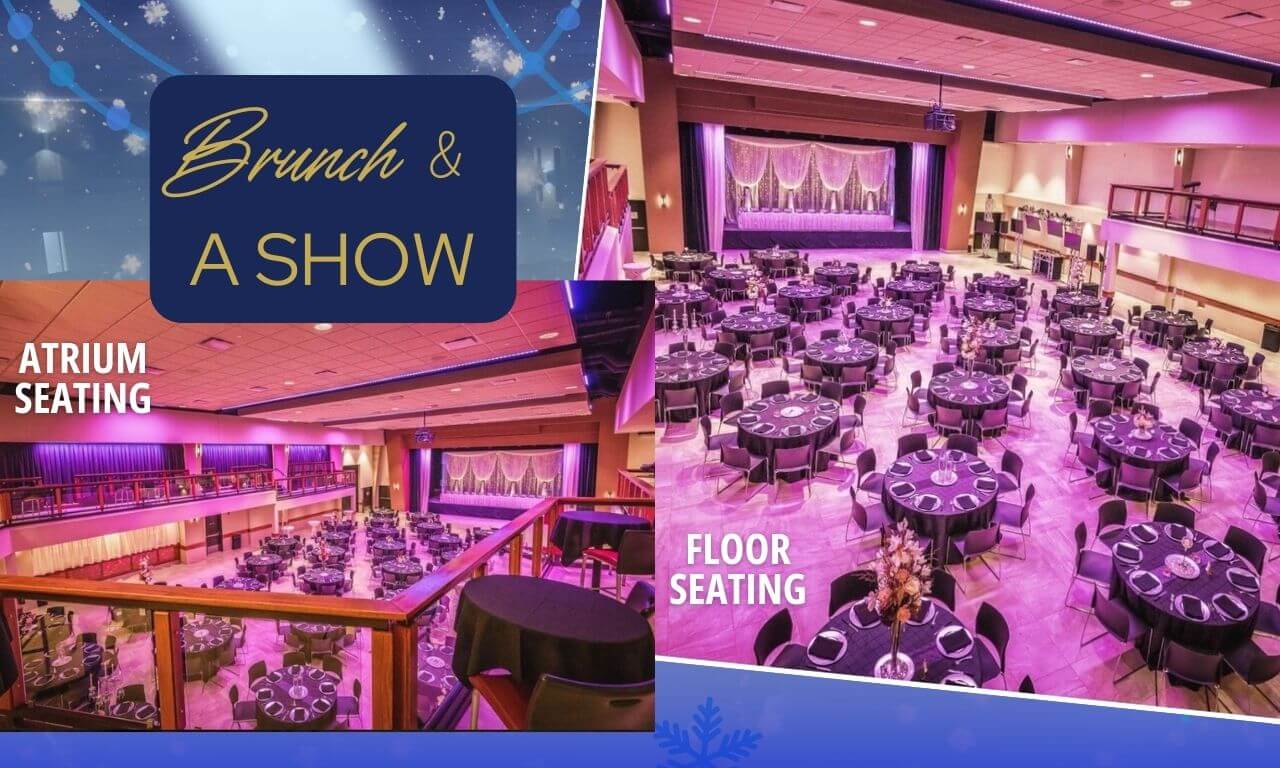 1:30 Performance
The Avalon American Buffet will include scrambled eggs with cheddar cheese,
American fried potatoes, thick sliced ham, bacon, seasonal fruit and banana bread.
Orange juice, coffee and water are included. One plate per ticket please.
For the matinee performance doors will open at noon with food service beginning
immediately. Food service will conclude at 1:00 and the show will begin at 1:30.
Tickets for reserved seats at the matinee buffet performance: $49.00 plus tax.
Ticket Details
On Sale Now
7:30 Performance
A second evening performance – show only (no buffet/cash wine and beer bar) is
scheduled to begin a 7:30 with doors opening at 6:30. Bar with close 10 minutes before show begins. Reserved seats are $38 plus tax.
Ticket Details
On Sale Now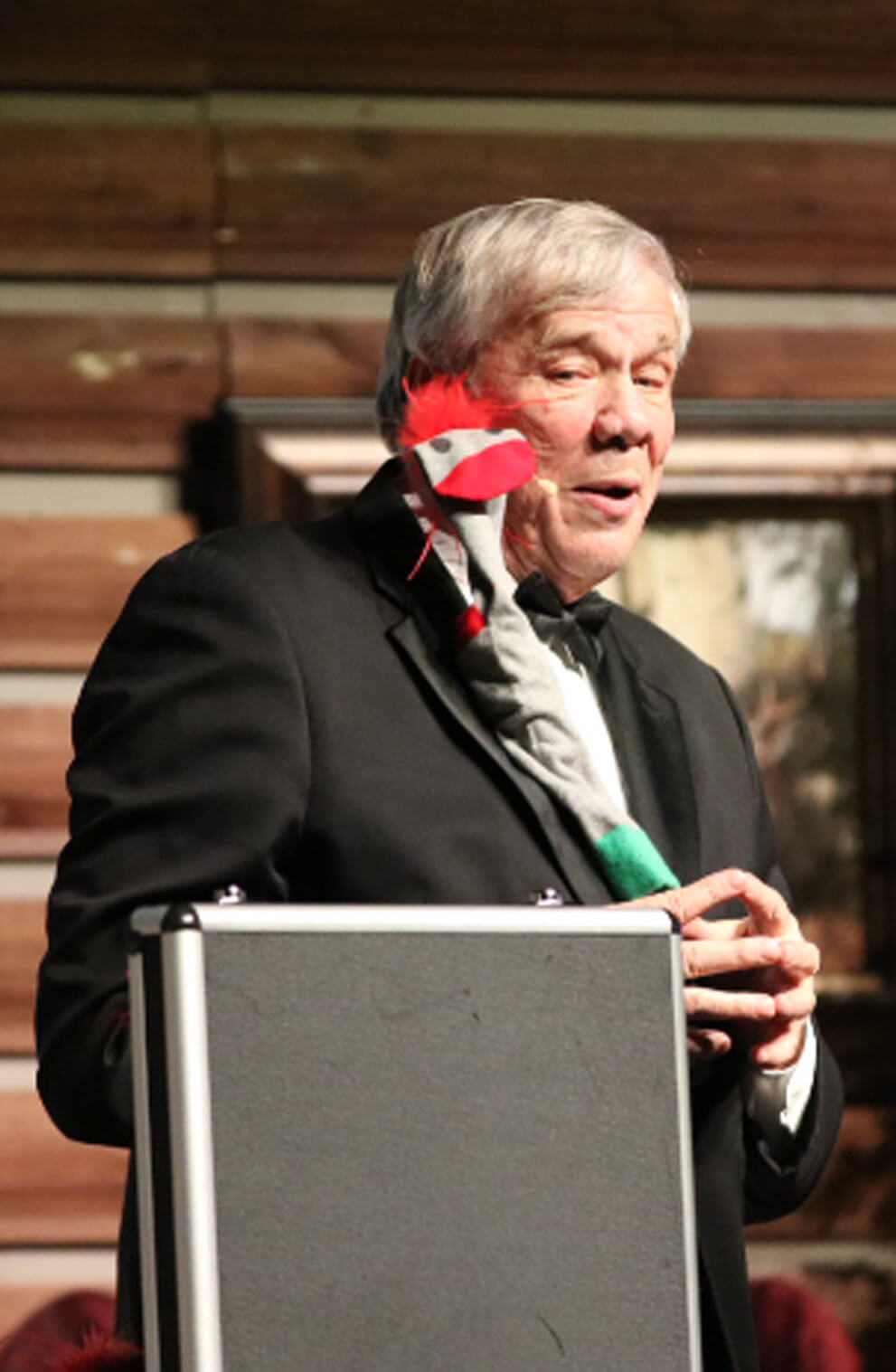 Our Talented Cast
Vocalists
Musicians
Comedians
magicians
BRINGING THE
MAGICAL MEDORA CHRISTMAS 
TO LIFE IN 2023 

Queen of the West, Emily Walter
Travis Smith
Misti Koop
Taylor Leet-Vogel
Tom Brousseau
Michael Cartwright
Damon Fichter
Adam Vogel
Master Magician, Colin Zasadny
Show Host, Bill Sorensen
Bringing the Holiday Joy to You
The 2023 Magical Medora Christmas Tour
This award-winning show has proven to be a popular Christmas tradition for thousands of people across the region. The tour visits 24 communities in North Dakota, South Dakota, Montana and Minnesota beginning November 25 and will conclude December 22. 
Featuring past and present stars of the Medora Musical, this year's version brings a new look to our favorite Christmas Carols with the same harmonies and joy you love.
We look forward to seeing you at the show!