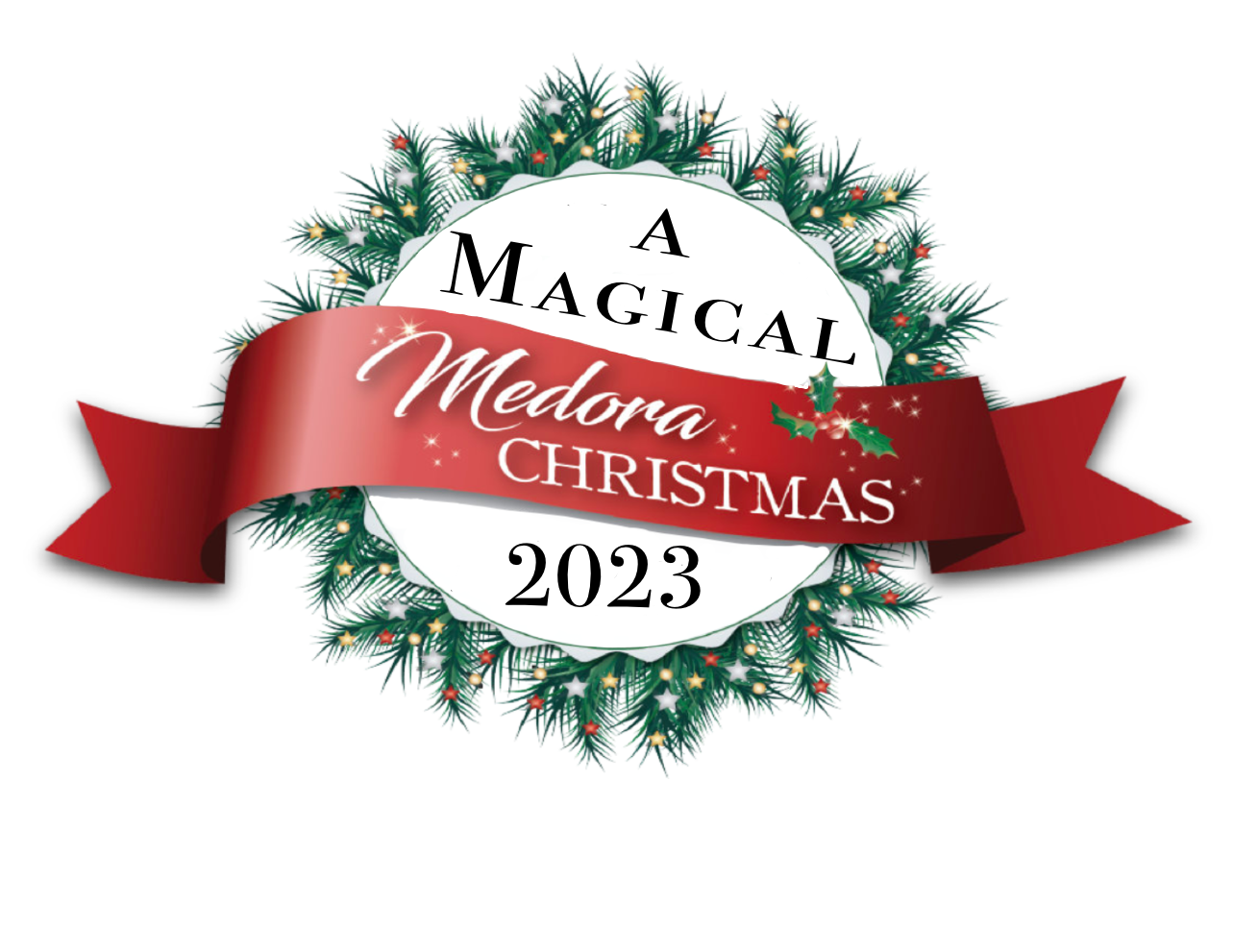 Trinity Bible College
Performing in Ellendale, ND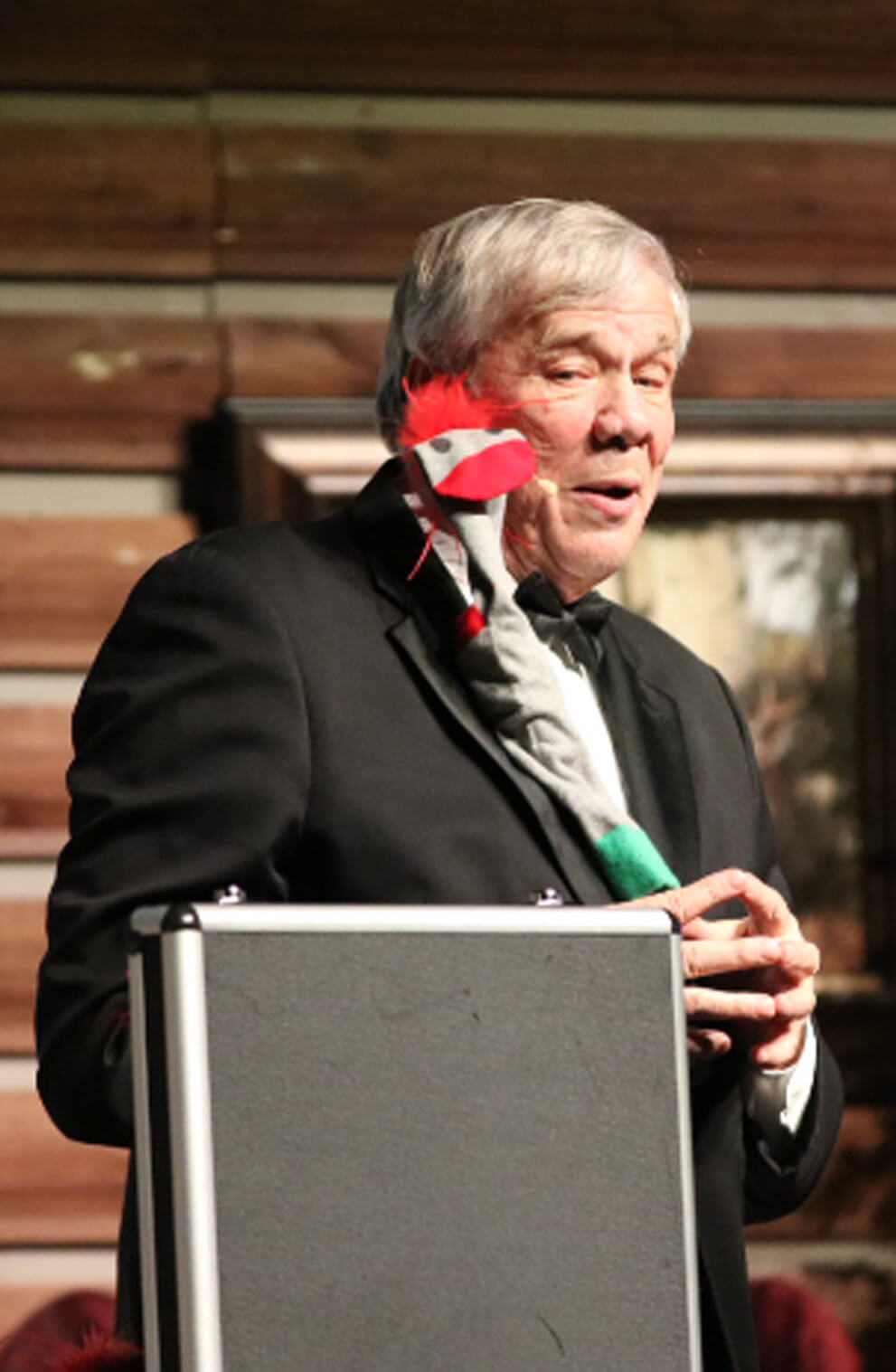 Ticket Details
On Sale Now
Purchase your Medora Christmas Memories show tickets at
All Local Banks in Ellendale
Tickets start at $15 + tax
Show is at 7:30pm 
Trinity Bible College
50 6th Avenue S, Ellendale ND 58436 
You will be redirected to a purchase page to reserve your tickets when you click below. 
Our Talented Cast
Vocalists
Musicians
Comedians
magicians
BRINGING THE
MAGICAL MEDORA CHRISTMAS
TO LIFE IN 2023 
Queen of the West, Emily Walter
Travis Smith
Misti Koop
Taylor Leet-Vogel
Tom Brousseau
Michael Cartwright
Damon Fichter
Adam Vogel
Master Magician, Colin Zasadny
Show Host, Bill Sorensen
Bringing the Holiday Joy to You
The 2023 Medora Christmas Memories Tour
This award-winning show has proven to be a popular Christmas tradition for thousands of people across the region. The tour visits 20 communities in North Dakota, South Dakota, Montana and Minnesota beginning November 25 and will conclude December 23. 
Featuring past and present stars of the Medora Musical, this year's version will be an enchanting performance of your favorite Christmas Carols and thoughtful entertainment like no one but Bill Sorensen can provide.
We look forward to seeing you at the show!