Must See Christmas Musical Experience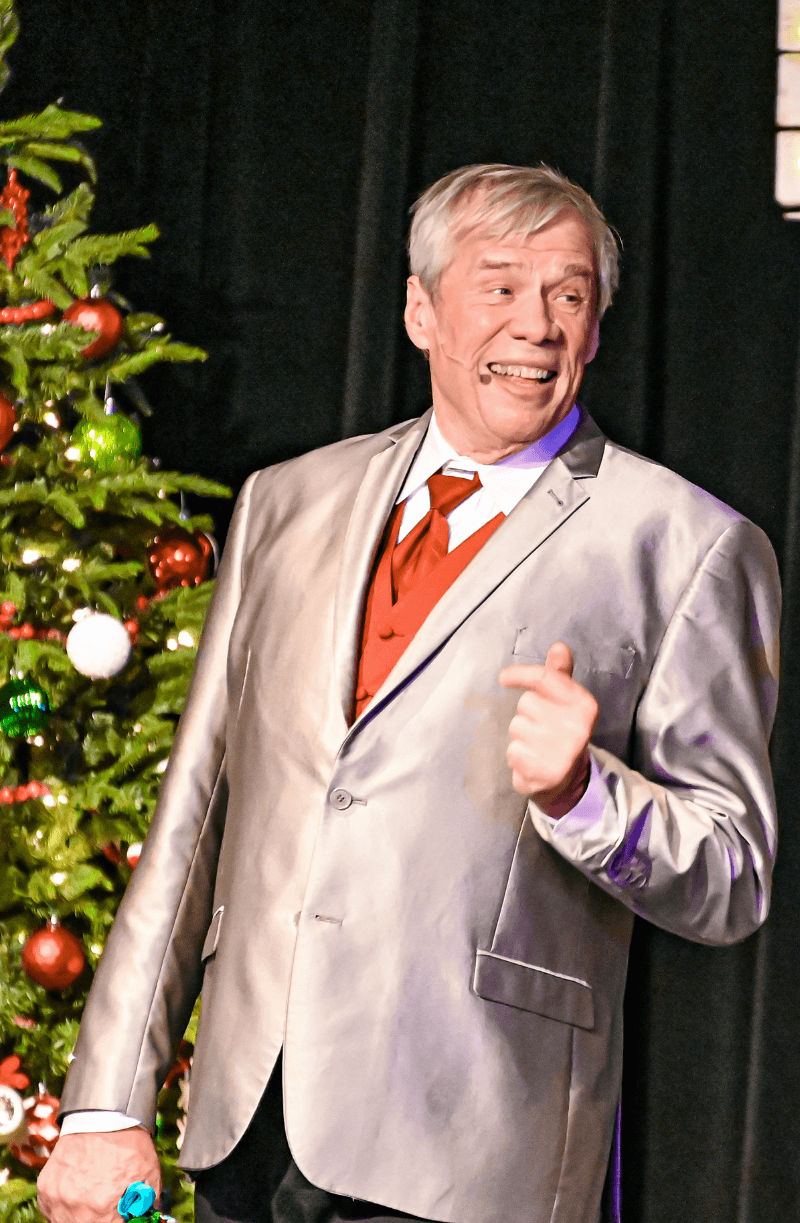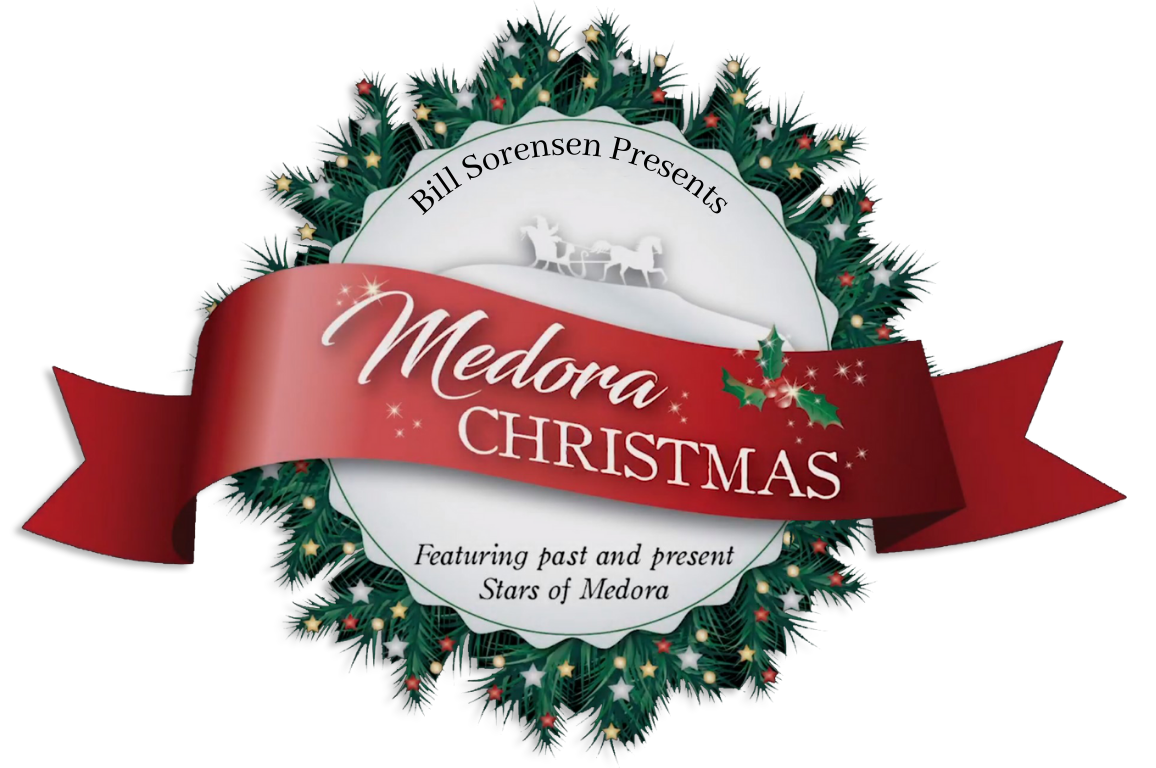 BISMARCK PERFORMANCE UPDATE:
We will have tickets available at the door for Thursday, December 22 performances!
Two performances are scheduled for the Belle Mehus in Downtown Bismarck. We'll see you at 3:00pm and 7:30pm!

Minot, ND
ANN NICOLE NELSON AUDITORIUM AT MSU
Saturday, December 17  |  3:00PM  &  7:30PM

Devils Lake, ND
ROBERT FAWCETT AUDITORIUM AT LRSC
Sunday, December 18  |  3:00PM

Fergus Falls, MN
FERGUS FALLS CENTER FOR THE ARTS
Monday, December 19   |   7:30PM

Detroit Lakes, MN
HISTORIC HOLMES THEATER
Tuesday, December 20  |   7:30PM

Kulm, ND
KULM HIGH SCHOOL AUDITORIUM
Wednesday, December 21   |   7:30PM

Bismarck, ND
BELLE MEHUS AUDITORIUM
Thursday, December 22   | 3:00PM &  7:30PM
A TRI-STATE TOUR BRINGING THE CHRISTMAS SEASON TO LIFE
The 2022 Medora Christmas Memories Tour

This award-winning show has proven to be a popular Christmas tradition for thousands of people across the region. The tour visits 20 communities in North Dakota, South Dakota and Minnesota beginning December 1 and will conclude on December 22. 
Featuring past and present stars of the Medora Musical, this year's version introduces The Waddington Brothers. The group of four western North Dakota brothers deliver amazing acoustic and vocal harmonies.
Returning artists include the Queen of the West; Emily Walter, Travis Smith, Amberly Rosen, Misti Koop, and show host, Bill Sorensen. Also on the tour is master magician Colin Zasadny.
SHARE TO INVITE YOUR FRIENDS